With an integrated R & D department for 30 years, the Biscuiterie de l'Abbaye develops, according to specific specifications of each customer dietary, organic, fair trade and industrial products.
AUTHENTIC AND GOURMET BISCUITS
As a Normandy Sablé specialist, the Biscuiterie de l'Abbaye is listed in the Inventory of Normandy Culinary Heritage. It uses PDO Isigny butter and has obtained for the whole of its regional range the signature "Saveur de Normandie" (Flavour of Normandy).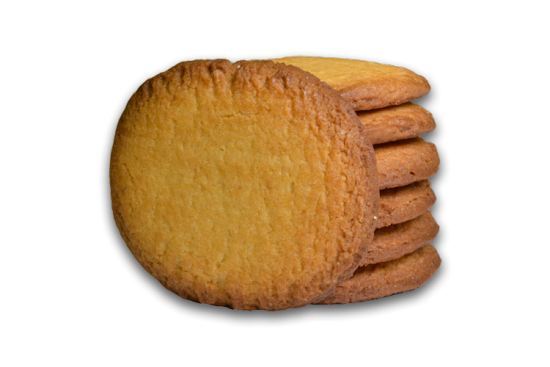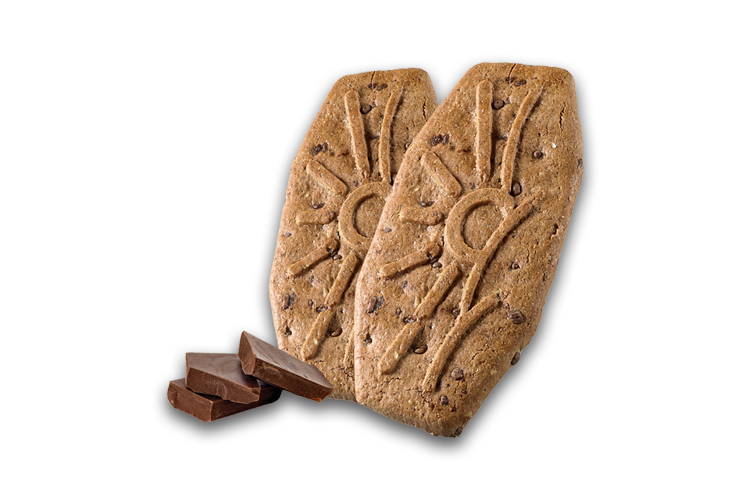 ORGANIC BISCUITS
Biscuiterie de l'Abbaye makes biscuits with raw materials from organic farming for over 30 years. It has become a major player in the sector and offers the possibility of developing recipes, according to your spécifications.
DIETARY BISCUITS
In the biscuit technology that it controls (rotary biscuits, wire cutters, coatings), the Biscuiterie de l'Abbaye meets all the expressed needs: sugar-free, salt-free, low in fat, biscuits enriched in vitamins, minerals, fiber, hyperprotein biscuits, hypoglucidic, etc …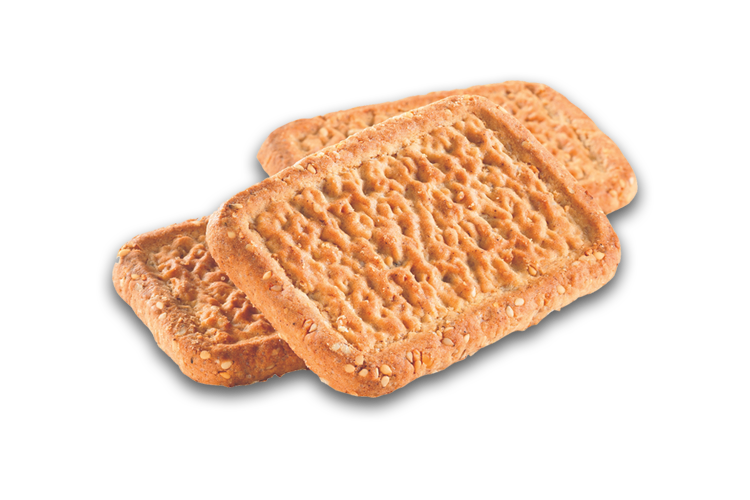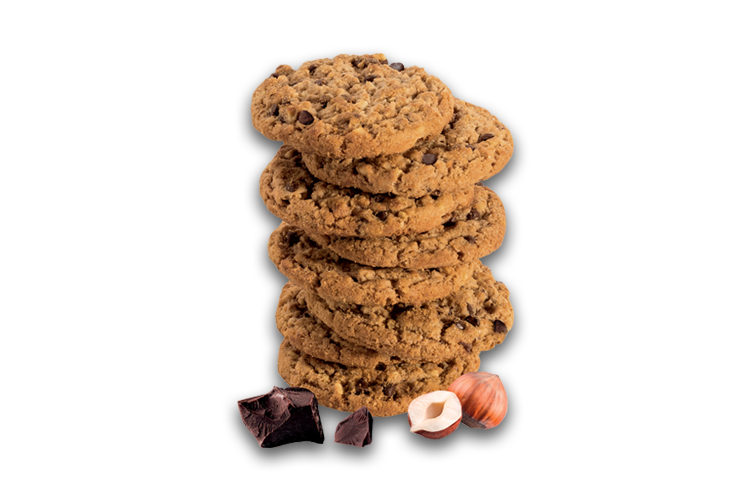 FAIR TRADE BISCUITS
Under the control of Max Havelaar or any other label, the Biscuiterie de l'Abbaye offers cookie recipes, chocolate-covered biscuits and cookies with an optimized percentage of fair trade ingredients.
INDUSTRIAL BISCUITS
Crumble of various granulometries, mini biscuits, micro biscuits, plain or coated with cocoa butter, a whole range of sizes and tastes for new developments in ice cream, chocolate bars, dairy, …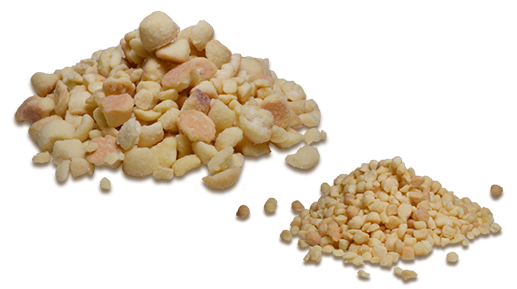 THE BISCUIT FACTORY TODAY
Export 10% of the turnover in 38 countries
Our certifications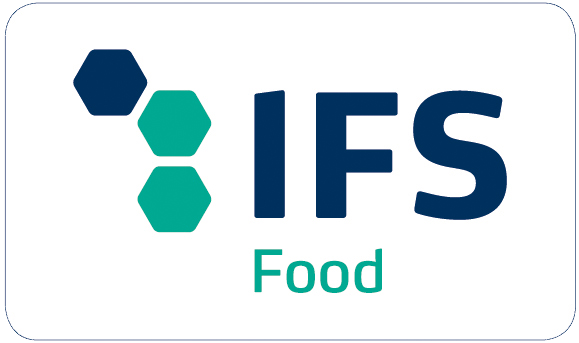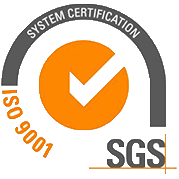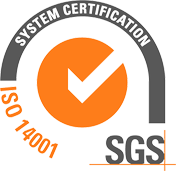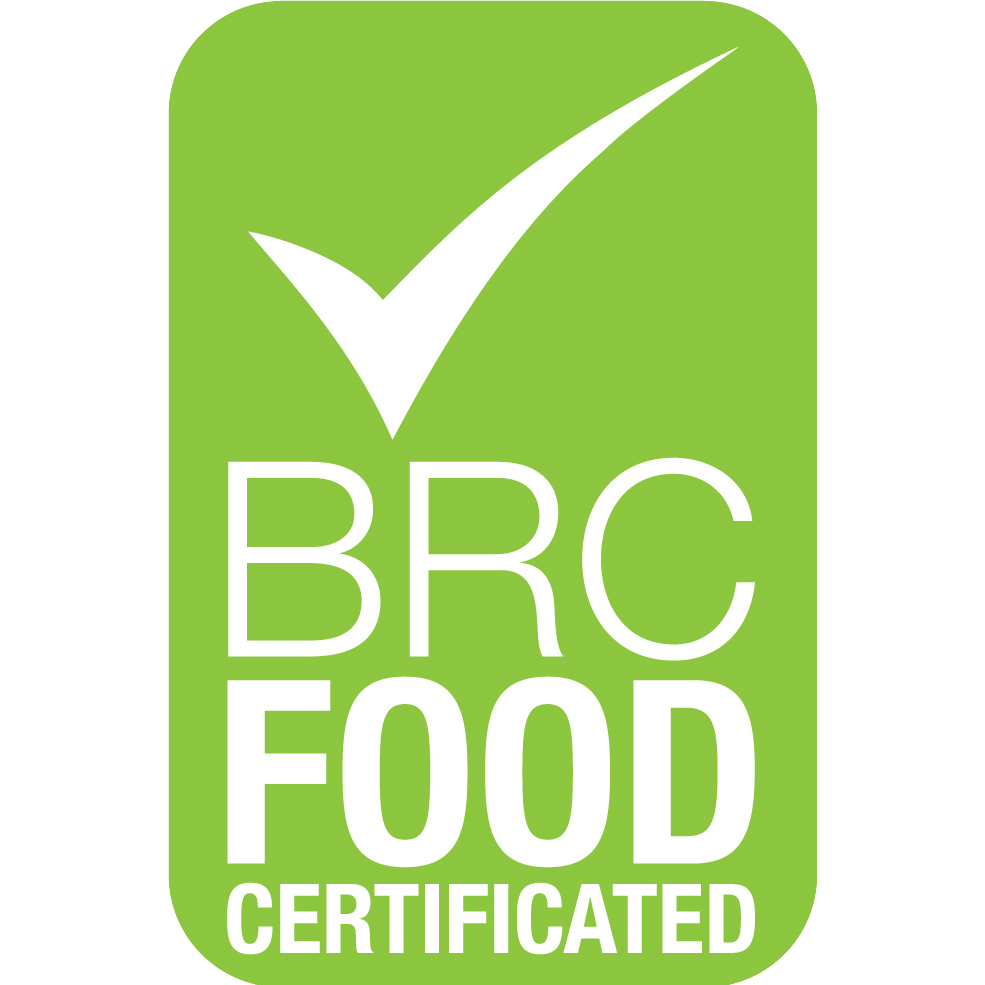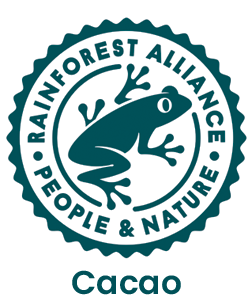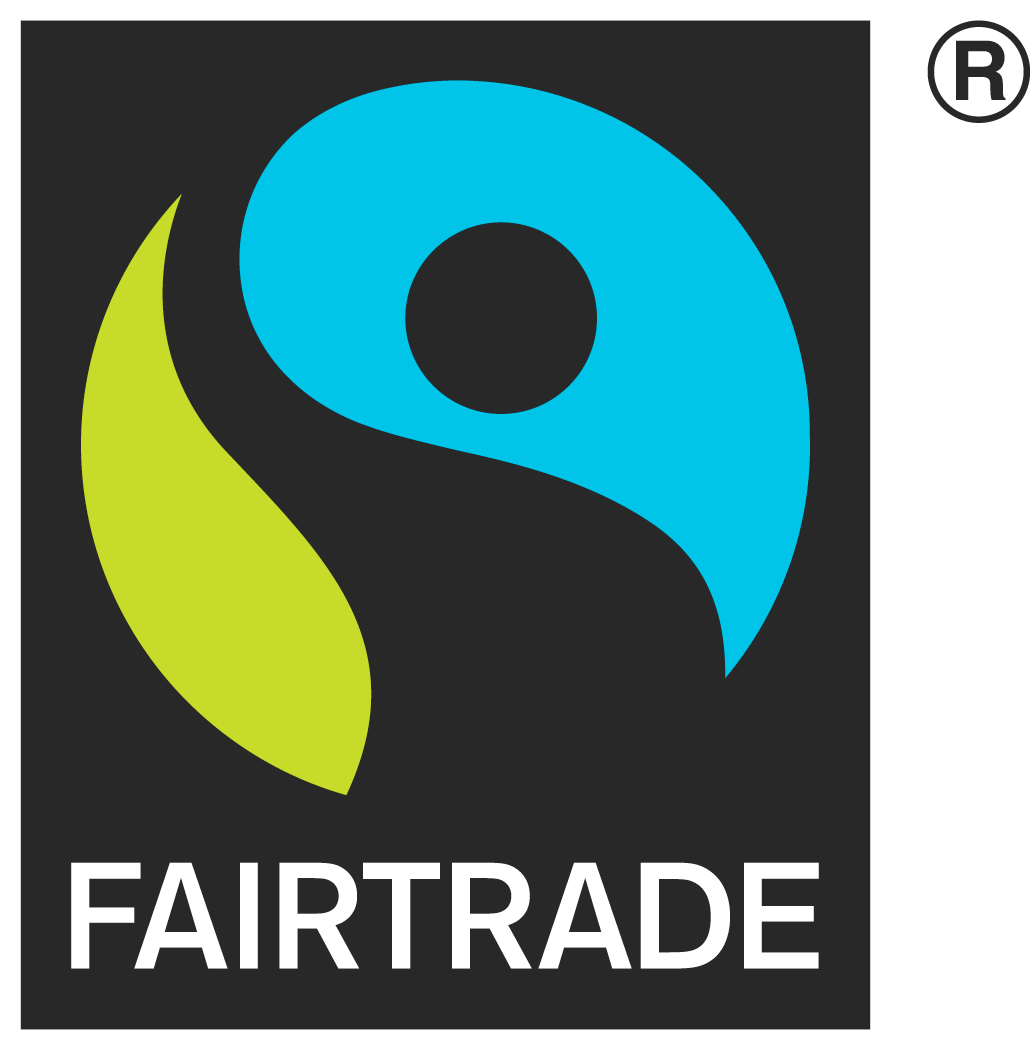 Your personal data are only used by Biscuiterie de l'Abbaye for processing your order and sending news and offers from the Biscuiterie de l'Abbaye.