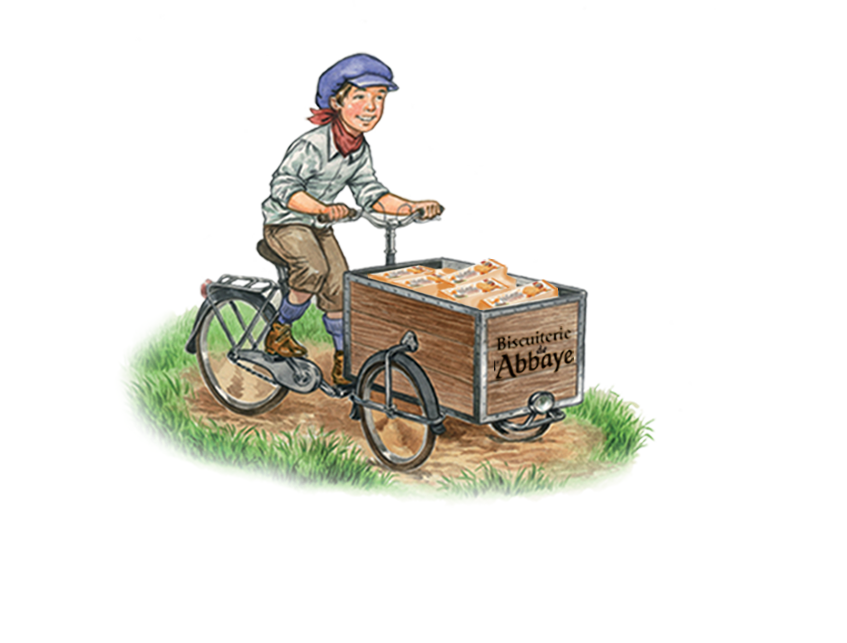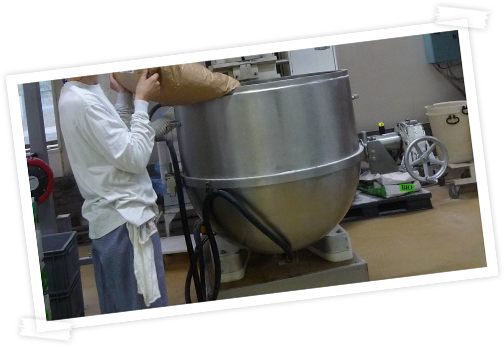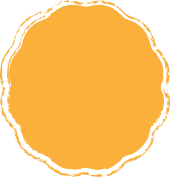 Kneading is the most delicate part of biscuit making. It requires a lot of skill and experience; this is why, at the Biscuiterie de l'Abbaye, all our kneaders are professional bakers.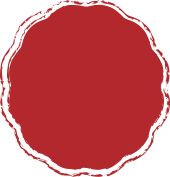 The dough is introduced into a rotary press and passes between two cylinders, one of which is provided for impressions. It is during this operation that the biscuit takes its definitive form. The shape of the biscuit varies according to the chosen cylinder. On leaving the press, the biscuits are placed On the oven sheet for the next step: cooking.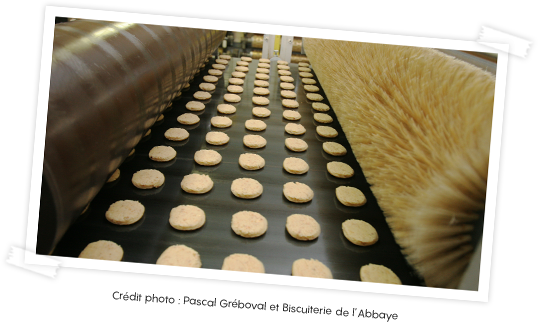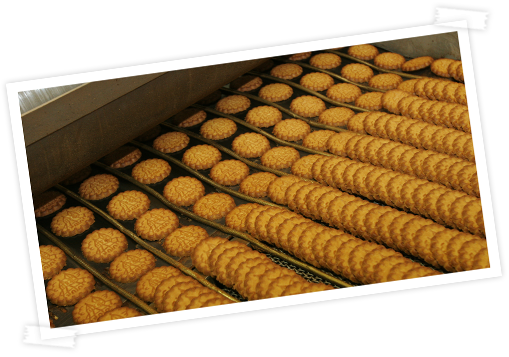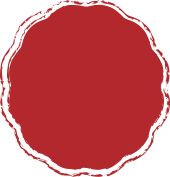 The biscuits pass through the tunnel oven for 5 to 8 minutes at a temperature ranging from 150° to 300°C. Cooking requires many controls: the development and the color of course, but also the moisture content to ensure the good conservation of cookies. At this rate, we produce nearly 1.2 tons per hour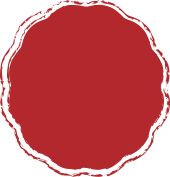 We use more and more bags to fill boxes and cases. These are more practical for the consumer and constitute consumption marks suitable for snacks, for example. The number of biscuits in a bag varies, depending on the product itself and the size of the box or case, that must meet the multiple needs of our customers.