Description du produit
Product description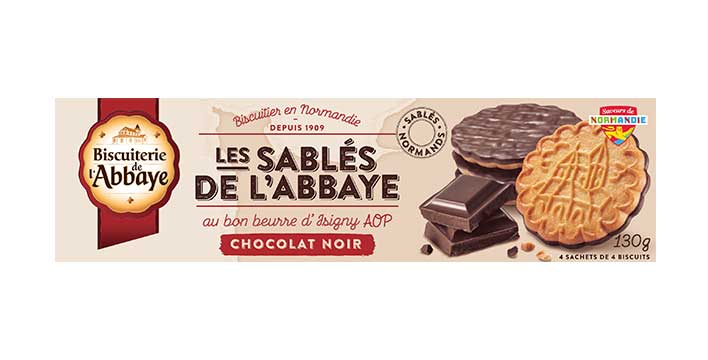 The specialties of the Abbey, the richness and simplicity of Normandy!
More than a century ago, Vigile Fouilleul, a baker in Lonlay l'Abbaye, was already shaping shortbread by hand. The peasants of the village provided him with butter, cream, eggs, apples and thus brought to his cookies the flavors of the Normandy region. The purpose of the Biscuiterie de l'Abbaye is to highlight this heritage of taste and authenticity. This is why our pastry chefs strive to always offer simple recipes, and select the best raw materials such as Beurre d'Isigny AOP.
This pack contains 4 fresh packs of 5 butter biscuits (Net weight : 125g).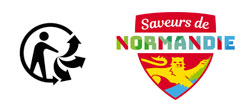 Store in a cool dry place. Manufactured by Biscuiterie de l'Abbaye.