Description du produit
Product description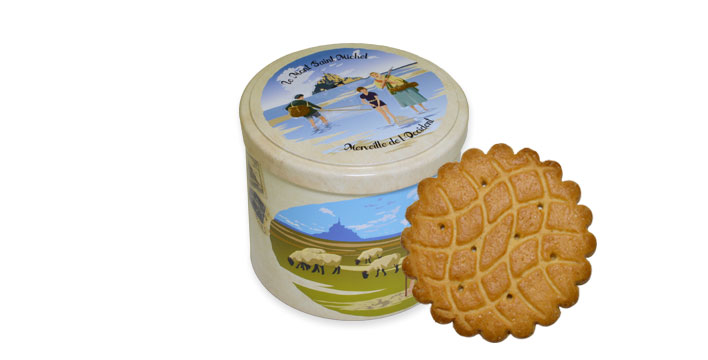 La biscuiterie de l'Abbaye has preserved the traditions of its original bakers and now bets on the savoir-faire of its bakers and confectioners by using top quality local produce such as Isigny P.D.O. butter.
Metal box contains 4 fresh packs of 3 butter biscuits.
(Net weight : 130g) – Dimensions : Height 10 cm x  Diameter 11,5 cm.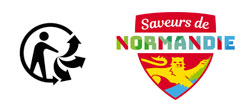 Store in a cool dry place. Manufactured by Biscuiterie de l'Abbaye.