Description du produit
Product description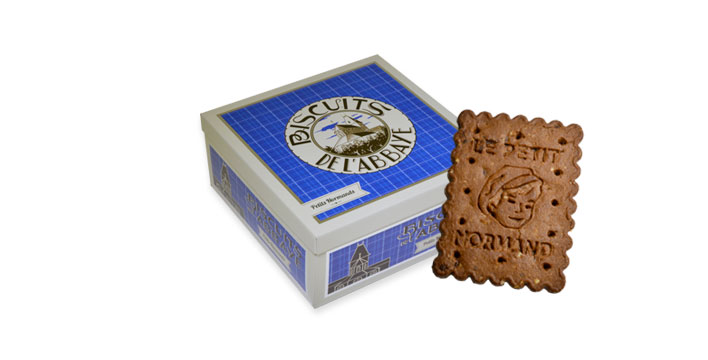 It's the simplicity of delicious locally sourced biscuits. We pride ourselves on working with regional partners who enhance the authenticity of our approach. Flour, butter, fresh cream…  Enjoy the full flavour of Normandy !
Blue iron box contains 8 fresh packs of 4 Pure butter biscuit with low fat cocoa powder and dark chocolate chips.
(Net weight : 280g) – Dimensions : Hauteur 6,6 cm x Largeur 15,4 cm x Profondeur 15,4 cm.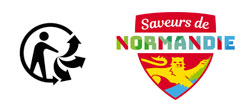 Store in a cool dry place. Manufactured by Biscuiterie de l'Abbaye.